PGA WORKS Beyond the Green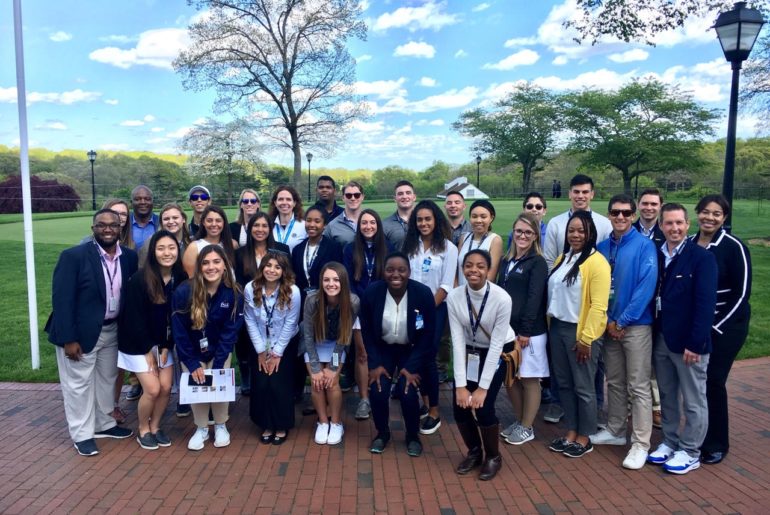 Beyond the Green is a career exploration event held annually at the PGA Championship to provide approximately 50 high school and college age students with an insider's look at the golf industry. Students from diverse backgrounds who are interested in a career in the golf industry have the opportunity to connect with industry professionals and get a behind the scenes look at the operations of a Major Championship.
BEYOND THE GREEN SIZZLE from PGA of America on Vimeo.