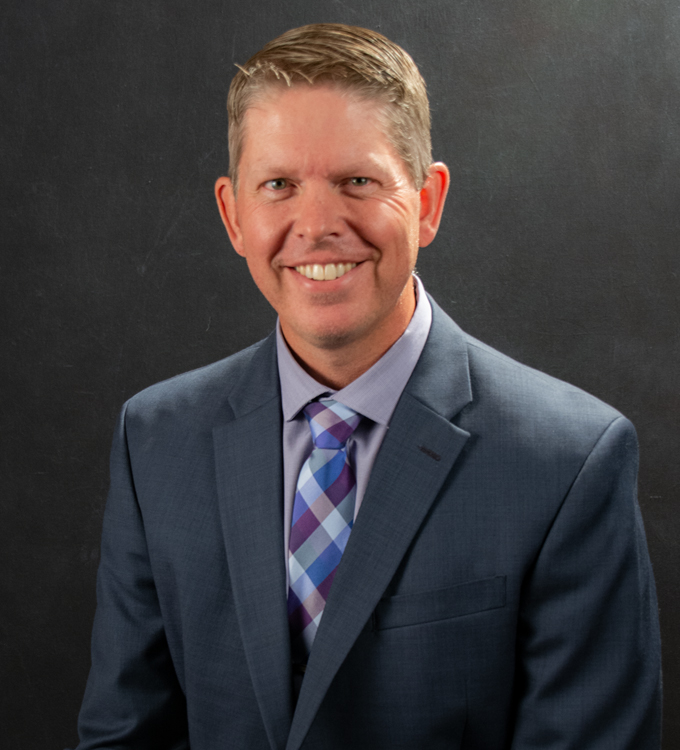 PGA REACH APPOINTS DAVE ANDERSON AS ITS NEW DIRECTOR OF DEVELOPMENT
January 15, 2019 by PGA REACH
Retired U.S. Air Force Veteran joins PGA REACH team
from Northern Texas PGA Section
PALM BEACH GARDENS, FLA. (Jan. 15, 2019) — PGA REACH, the 501(c)(3) charitable foundation of the PGA of America, is pleased to announce that Dave Anderson has joined its leadership team as Director of Development. The retired United States Air Force Veteran and 11-year golf industry leader brings extensive experience to his role, having most recently served as the Senior Director of Business Development for the Northern Texas PGA Section.
He will oversee PGA REACH Development efforts as it relates to PGA REACH programming, including the three pillars of the Foundation—PGA HOPE (Helping Our Patriots Everywhere); PGA WORKS, the umbrella brand for all workforce diversification programs within the PGA of America; and PGA Jr. League, the flagship youth program.
"As PGA REACH continues to grow, we are thrilled to have Dave Anderson join our team and help us achieve continued success," said Ryan Cannon, Senior Director of PGA REACH. "Dave brings a tremendous skillset and knowledge of the Association to the position. We're looking forward to Dave's contribution, as we pursue our mission of impacting lives through golf."
Anderson earned his Bachelor of Arts from Dakota State University in Madison, South Dakota; and his master's degree in business administration from Arizona State University in Tempe. He served as an active-duty Airman from 1997-1999; and as a USAF Reservist from 1999-2005.
"I'm honored to join the PGA REACH team," Anderson said. "I look forward to this next step in my career, as I contribute to PGA REACH's impactful efforts to grow youth and military participation in the game, as well as drive an inclusive workforce that builds an impressive foundation for the industry's future."
Anderson resides in Frisco, Texas, home of the future PGA of America and PGA REACH headquarters, with his wife and two children.
For more information on PGA REACH, visit pgareach.org.
About PGA REACH
PGA REACH is the 501(c)(3) charitable foundation of the PGA of America. The mission of PGA REACH is to positively impact the lives of youth, military and diverse populations by enabling access to PGA Professionals, PGA Sections and the game of golf.
About the PGA of America
The PGA of America is one of the world's largest sports organizations, composed of PGA Professionals who daily work to grow interest and participation in the game of golf. For more information about the PGA of America, visit PGA.org, follow @PGA on Twitter, and find us on Facebook.
Contact: 
Michael Abramowitz, PGA of America, mabramowitz@pgahq.com, 561-624-8458
Chelsea Hellems, Dixon Schwabl, Chelsea_Hellems@dixonschwabl.com, 585-899-3244
#